February 18, 2019
The Pacific Private Bank is delighted to announce that the Compliance team has been expanded to include another certified CAMS specialist – Viktorija Sadauskaite.
Viktorija comes from the financial sector, with substantial knowledge in the KYC & AML Compliance fields, gained while working with modern, fast-developing and intricate solutions in the FinTech sector.
Additionally, Ms. Sadauskaite is a member of the Association of Certified Anti-Money Laundering Specialists (ACAMS), the largest international membership organization dedicated to enhancing the knowledge, skills, and expertise of Anti-Money Laundering, Counter-Terrorism Financing and Financial Crime Detection and Prevention professionals. The CAMS credential is considered the gold standard in AML certifications and is internationally recognized by private institutions, governments, and law enforcement agencies.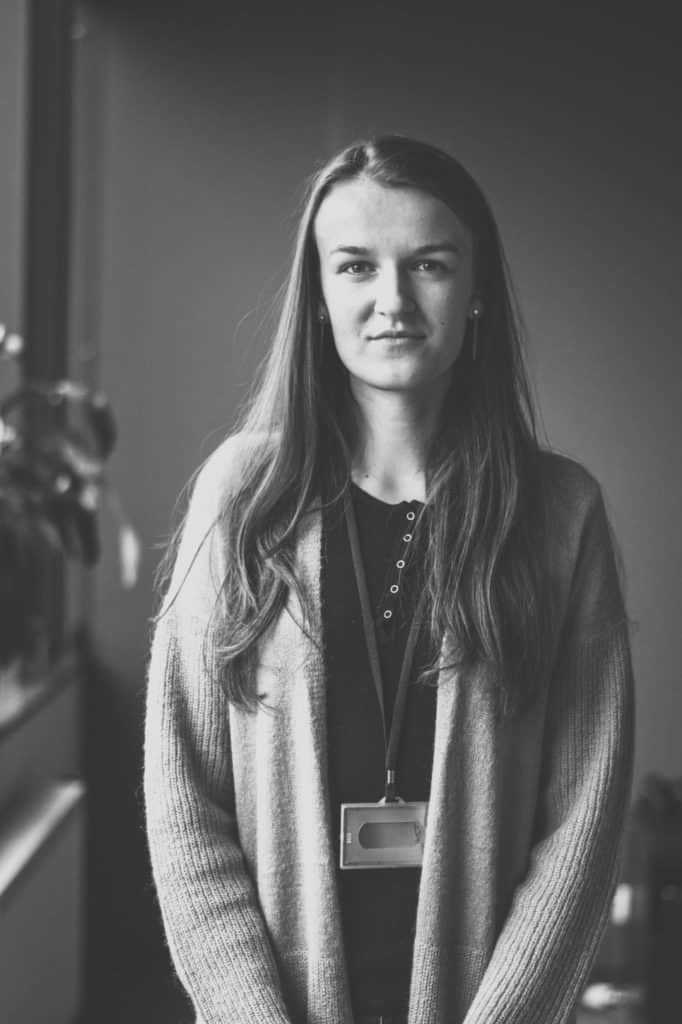 Before joining us, she was actively participating in conferences, seminars and ACAMS chapters in Europe in order to keep up with the most recent AML news, best practices, and be a part of discussions towards new developments in this dynamic and ever-evolving field.
The Pacific Private Bank is happy to welcome Viktorija to our team!