October 30, 2017
The Pacific Private Bank team attended the prestigious Sibos 2017 conference hosted by SWIFT in Toronto.
Every year, Sibos hosts more than 8,000 corporate banking leaders, decision-makers, and experts for a week-long event focused on the future of money and banking. This year marks the 3rd time Pacific Private Bank has attended the Conference demonstrating our firm pledge to innovation and unequivocal devotion to client service.
"We maintain our commitment to provide our clients with the best services the industry has to offer. By participating in the dialogue we can ensure we are up to date with banking trends, form mutually beneficial partnerships and utilize cutting-edge technology our clients have grown to expect" – says Martin St. Hilaire, Resident Director of Pacific Private Bank.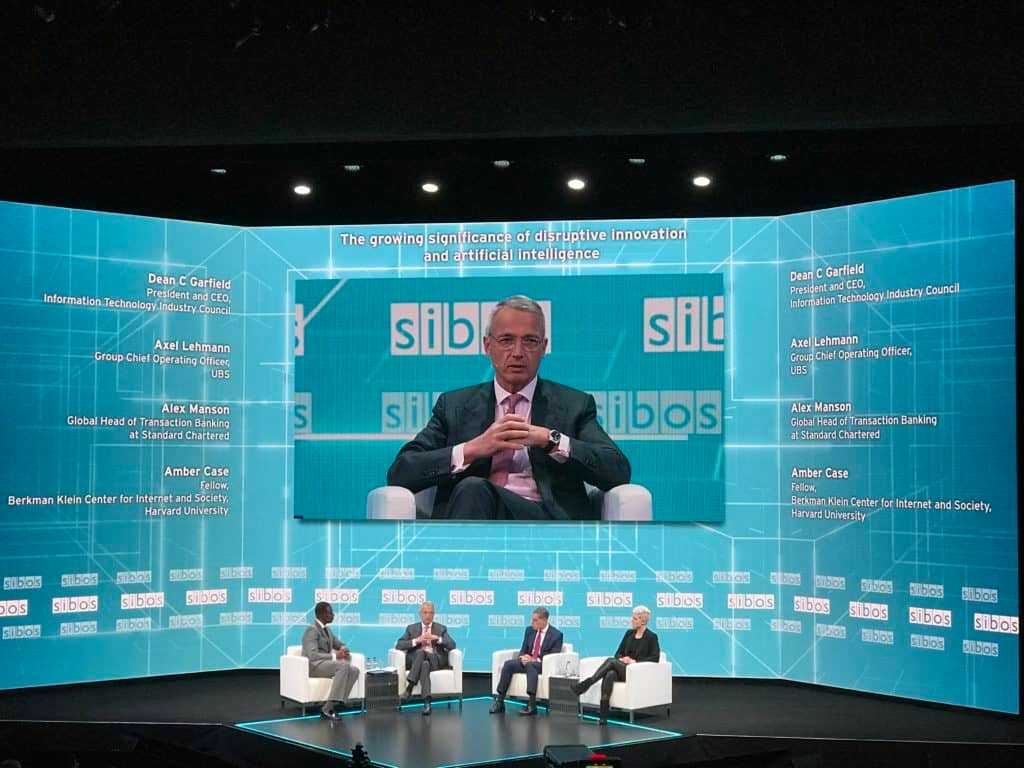 Industry leaders and expert guests shared their insights on:
The future of payments and real-time processing
Cooperation between banks and startups to bring up the best of both worlds
Blockchain technology, artificial intelligence, and Robo-advisors
Cybersecurity and trust
Compliance with global banking regulations